Historical Sites in Spooner Row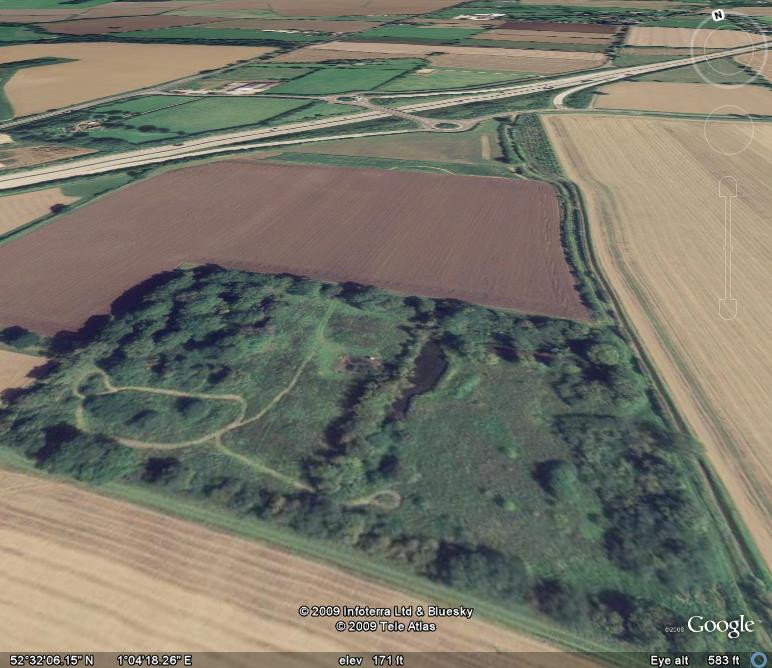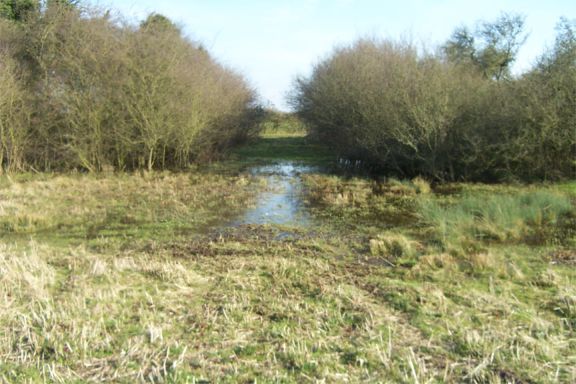 Various people have owned Wick Hall and it's Lands over the years. The most famous was Lord Byron in 1811. Other owners include the Browne's Trustees in 1821 and in 1769 it was a Manor of The Queen with associated land owned by Charles Buckle Esq., Catherine Chase, Henry Blackborne and Hannah Goddard.
It is believed Dinah's Lane was named after Dinah Bunting. Old folklore had many tales to tell about Dinah, such as, she was hanged from a tree for stealing.
The site at Wick Hall is shown as a moated site in the very first edited Ordnance Survey Map (1880's). Currently, the ruins are not visible. Norfolk Heritage Explorer has more information on Wick Hall and its moat, which are believed to date back to medieval times.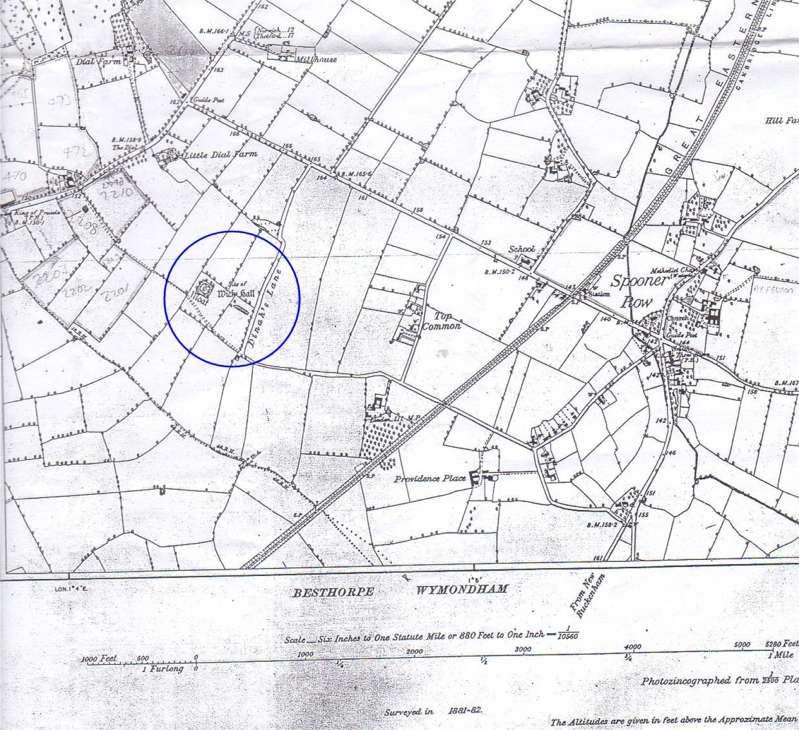 Information kindly supplied by Wymondham Heritage Society.
S